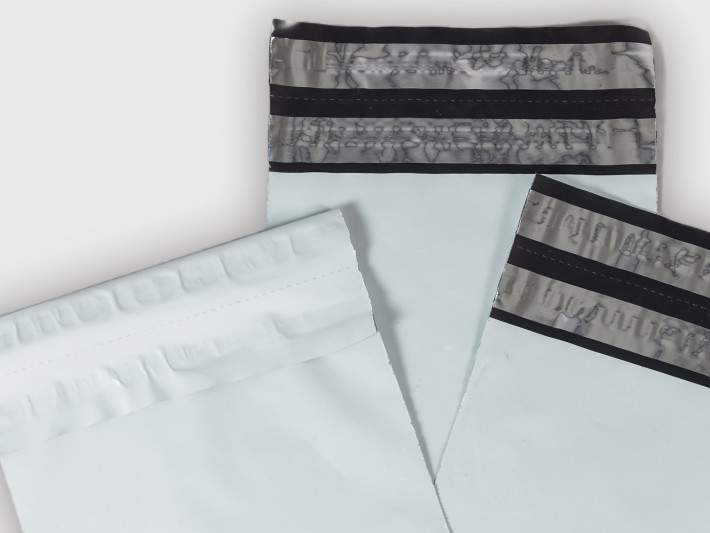 Practical and durable bags that are available in standard film thicknesses and formats, suitable for national and international shipping.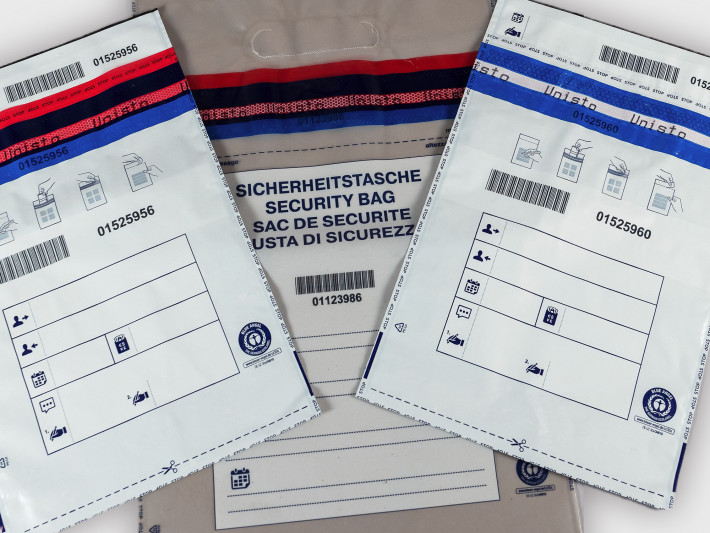 Unisto Safebags offer the highest security level with an indicator for heat tampering attempts and water solubility printing, against pre-tampering.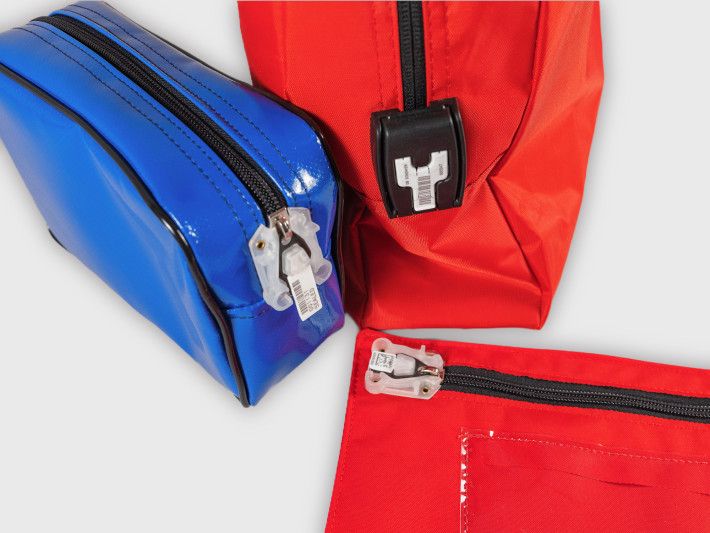 A unique sealing system consisting of a security bag and an associated Unisto security seal.
Unisto Safebags are designed to clearly indicate any attempt of manipulation.
By recording and checking the unique numbers and barcodes, guarantees ease in locating the perpetrator.
Unisto's customer service includes just-in-time delivery for Safebags.
As the first manufacturer in the sector of security seals, Unisto offers customers high tamper evidence security BAM-approved Safebags.
Based on Unisto's own "green footprint" strategy, all Safebags are "Blauer Engel'' certified.